About me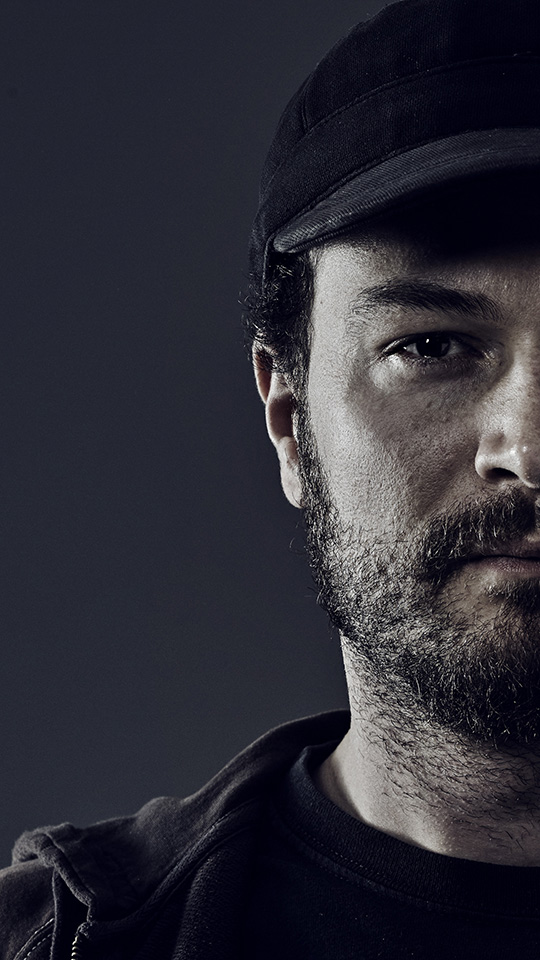 makkusu.photo
aka Maximilian Wohllaib's works and projects.
After 8 years of working experience at one of the leading photo production companies in Germany, now resident in Tokyo to capture boundless stories in nothing more than just a rectangle.
Focused on portraits and documentaries. Open for shootings, exhibitions, photo tours and editing lessons. Ready for whatever.
A professional photographer, digital editor for german and international clients and agencies, mentor and educator of photo students, product studio manager – now bookable for agencies in search of a experienced product, lifestyle, fashion, people, sports, foods and beverages freelancer.