About me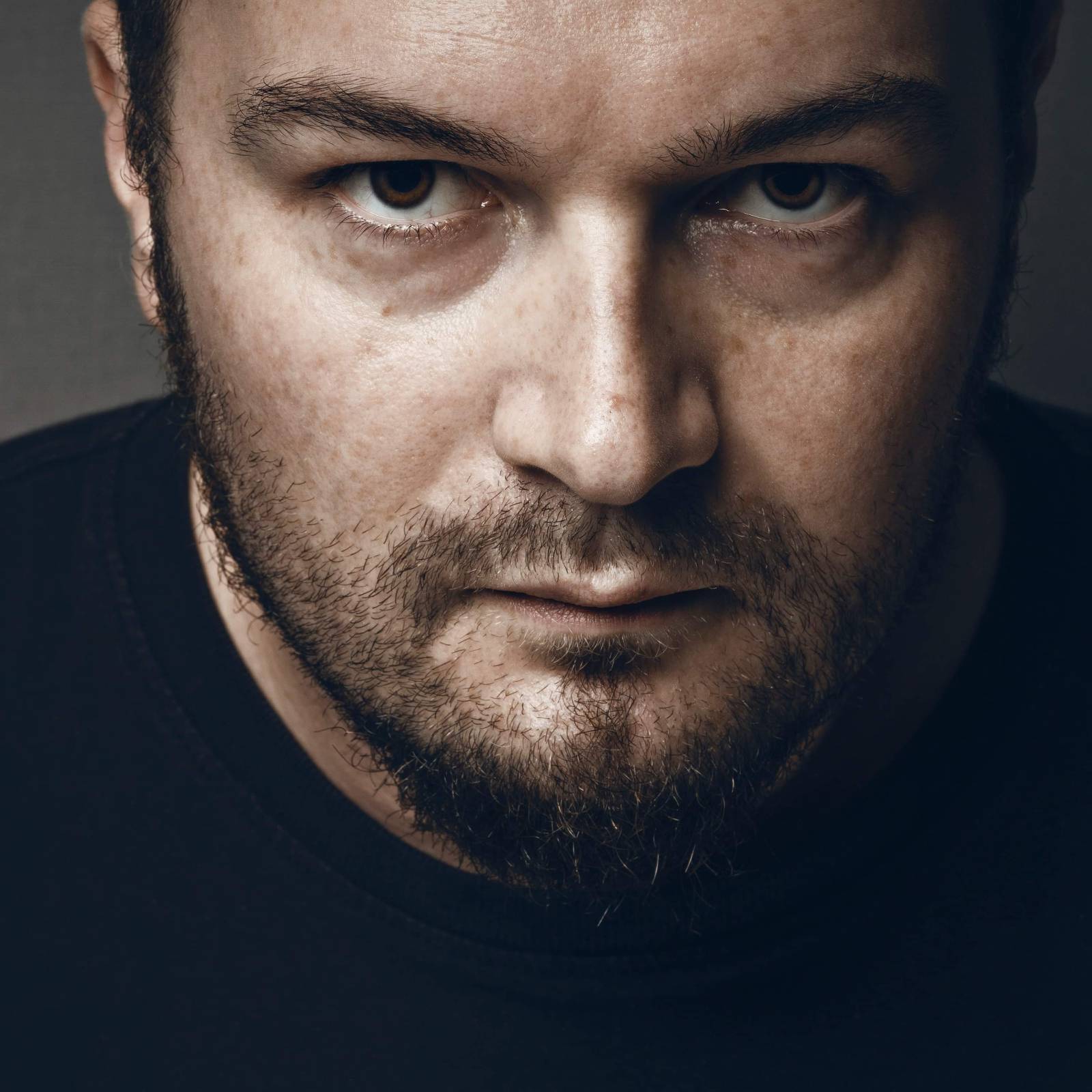 makkusu.photo
aka Maximilian Wohllaib's works and projects.
After 10 years of working experience at one of the leading photo production companies in Germany, now resident in Tokyo capturing boundless stories in nothing more than just a rectangle.
In the studio or on location. A professional photographer, digital editor for international clients and agencies, mentor and educator of photo students, product studio manager – bookable for everybody in search of an experienced freelancer.
"Now, after 4 years in Tokyo my connection to that city grew even more. From a warm crush to a deep love. With the support of a few friends I was able to work for small and big brands, events and agencies, expand my portfolio and experience to the next level. Everyday I am thankful to live my dream, being creative wherever and with whom I want."
Clients
Japan:
Amazon Fashion Week Tokyo
Miss Universe Japan
Shigeki / Entertainment Hair Show
The Wall Street Journal CEO Council
ARRI
Sakura Tours / Four Seasons Hotel
Advertising Week Asia
WFA Global Marketer Week
Kasoku
Hasselblad
CP+ / Camera & Photo Image Show
Torture Garden Japan
Dead Lotus Couture
TWC The Watch Company
Atreve Le Reve Devient Realite
La Villa Vita / Amatora
Bar Copain
Restaurant Bois Vert
Tokyo Bass Conference
Dead End Republic / Car Custom
Germany:
KME Studios
Daimler Chrysler
Erdinger Weissbraeu
Bosch Kuechengeraete
Lidl
Weber Stephen / WeberGrill
Tramontina
Salewa
Cewe
Graefe Und Unzer / GU Verlag
Erima
Gore Tex
Villeroy & Boch
She Does Tracht
CULYA / Hamburg
Nina Nanu
Slyrs
Hofbraeu Muenchen
Teubner Verlag
Dynafit